OUR 2022-23 SEASON

Tickets for our NY DebutOctober 6and
collaboration with
GEMS, featuring countertenor
Christopher Lowrey on sale now!


Tickets for our regular season available below.
THE CONCERTS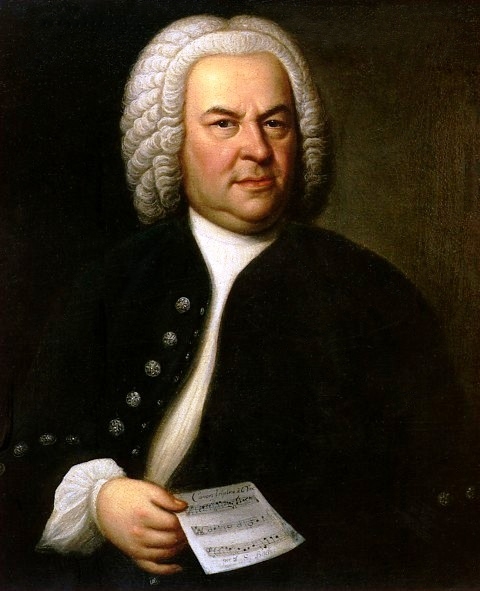 I. Holiday Concertos: Bach, Telemann & Vivaldi
Voices of Music presents our signature holiday program of virtuoso concertos, featuring violinists Elizabeth Blumenstock, Chloe Kim, YuEun Kim, Kati Kyme and baroque trumpeter Dominic Favia.
December 9 San Francisco
December 10 Palo Alto
December 11 Berkeley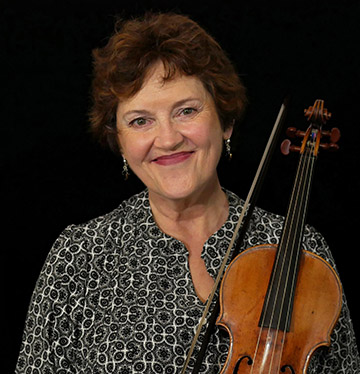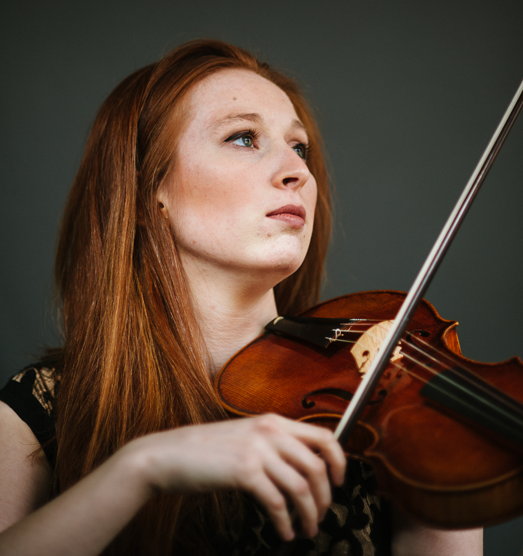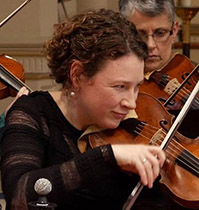 II. Musica Transalpina: Chamber music from Italy and England
The Italians invented the violin, perfected its music, and travelled everywhere. An enchanting evening of Uccellini, Marini, Corelli, Matteis, Purcell & Handel.
February 17 Palo Atlo
February 18 Berkeley
February 19 San Francisco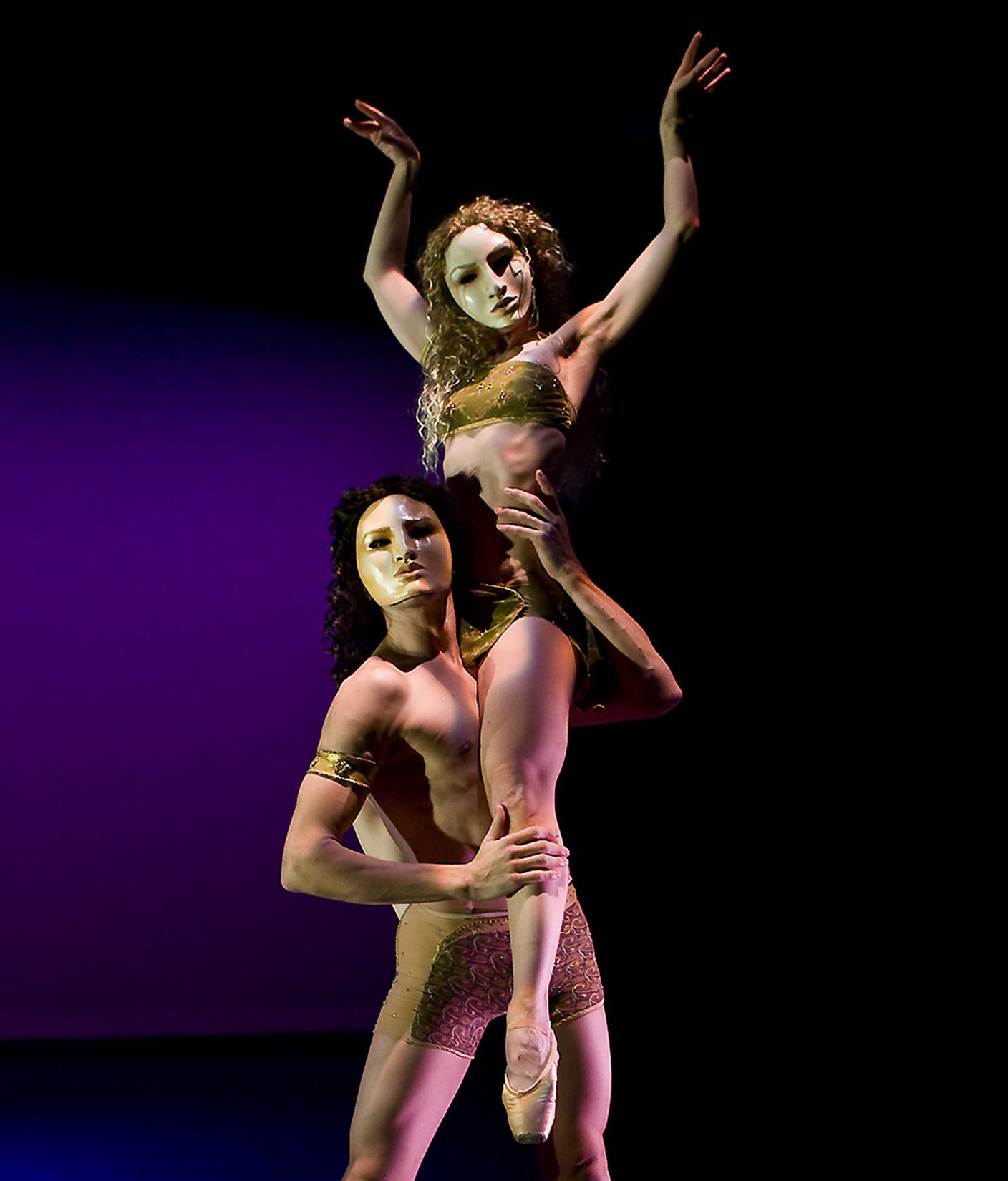 III. Metamorphosis: a collaboration with Balam Dance theatre
Director and choreographer Carlos Fittante returns for a program of metamorphoses with a new composition by Hanneke van Proosdij and pipa virtuoso
Yihan Chen.
March 30 Palo Alto 
April 1 San Francisco
April 2 Berkeley
CONCERT LOCATIONS
Palo Alto (December)
Unitarian Univeralist Church of Palo Alto
505 E Charleston Rd, Palo Alto, CA 94306
Palo Alto (February )
First Congregational Church Palo Alto
1985 Louis Road, Palo Alto
Palo Alto (March)
Oshman Family JCC
3921 Fabian Way, Palo Alto, CA 94303
San Francisco
St. Mark's Lutheran Church
1111 O'Farrell St, San Francisco
Berkeley
First Congregational Church, Berkeley (First Church UCC)
2345 Channing Way, Berkeley

GET IN TOUCH
We want to hear from you! Drop us a line, sign up for our newsletter, order tickets and subscriptions, or just let us know if you liked the concert.
Voices of Music
2193 Fillmore St.
San Francisco, CA 94115 (415) 260-4687
listen@voicesofmusic.org