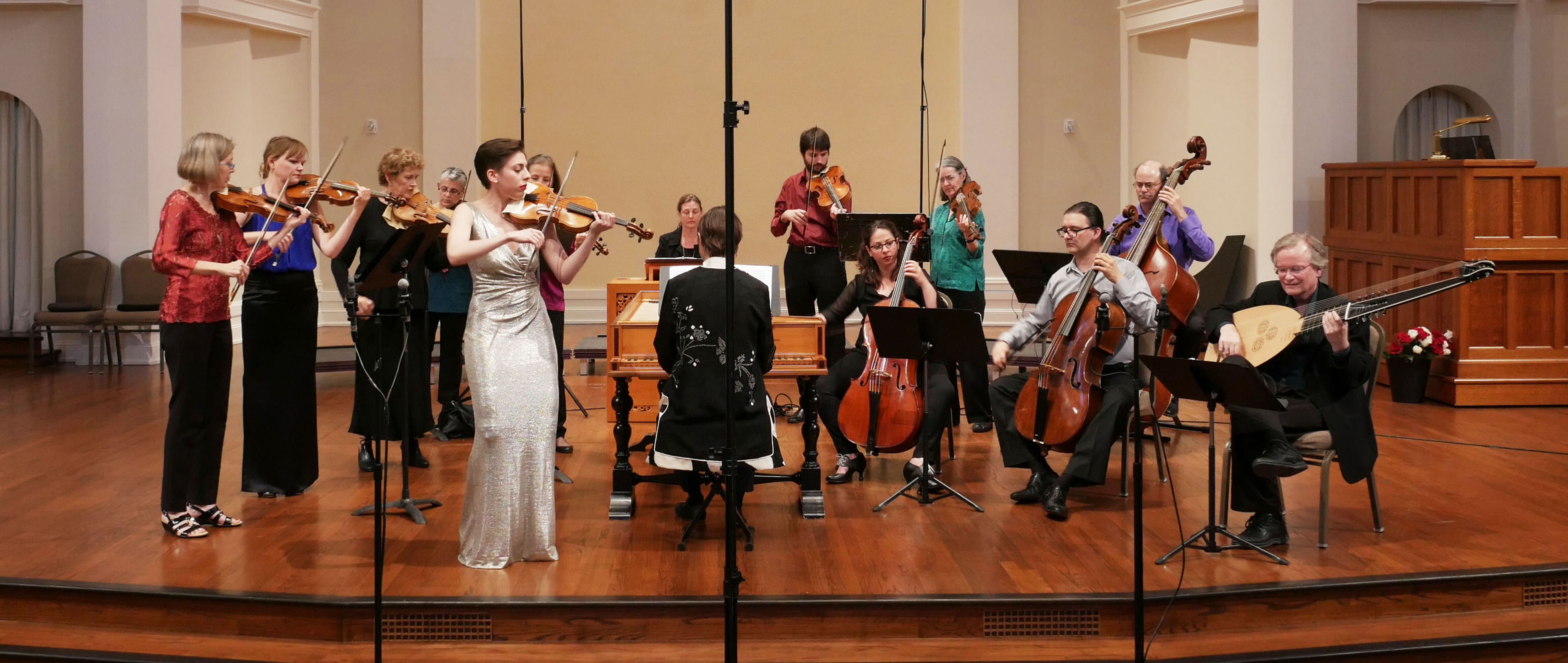 Holiday Concertos: Bach, Telemann & Vivaldi | Musica Transalpina: Music from Italy & England | Metamorphoses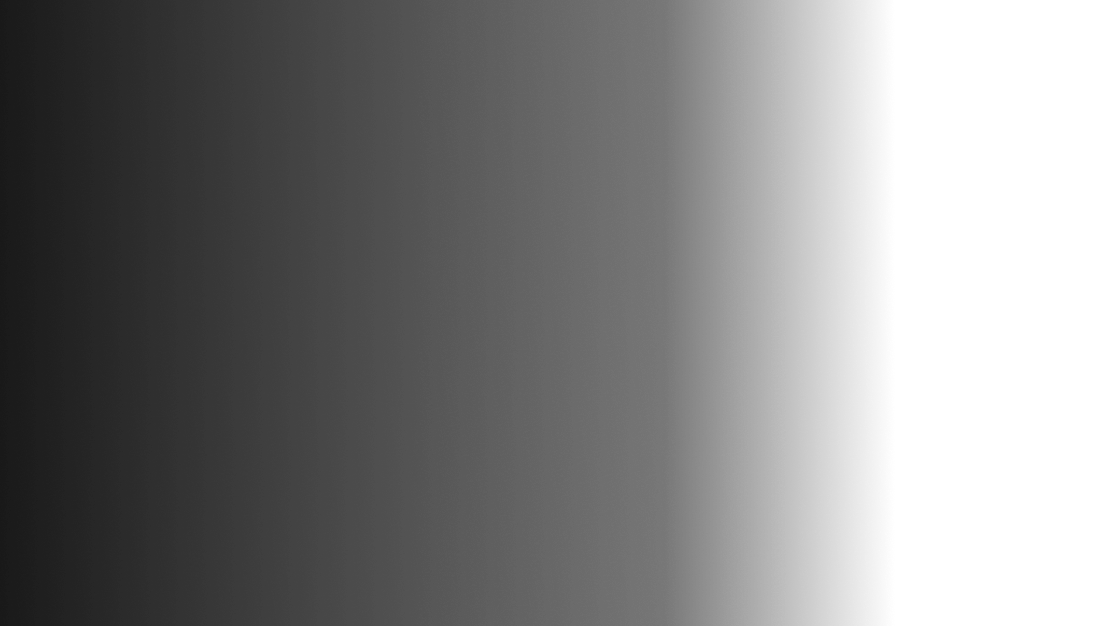 SUPPORT US
Voices of Music relies on your donations. To those who have supported our group, and continue to support, know that what we do would not be possible without your help.


WATCH & LISTEN

Voices of Music 4K, Ultra High Definition video, performed on original instruments. Just press play.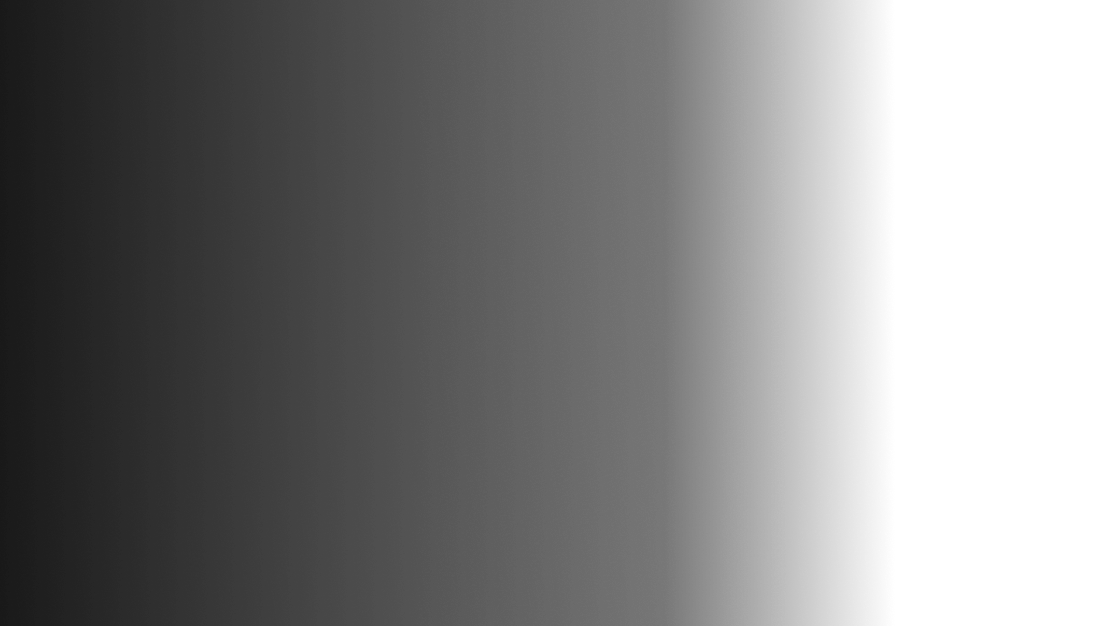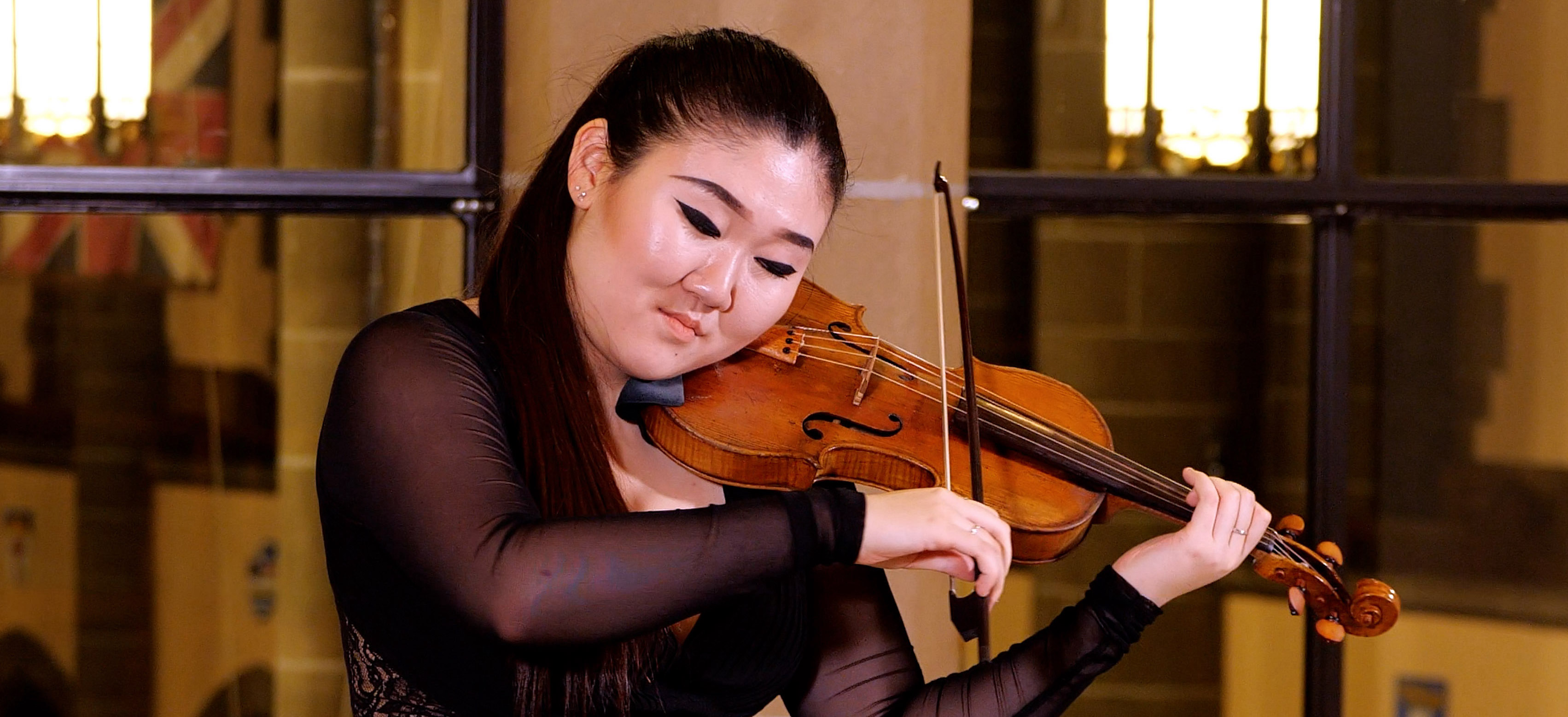 OUTREACH & EDUCATION
We strive to provide affordable educational programs for children and adults, advanced training for the next generation of young professionals and community outreach.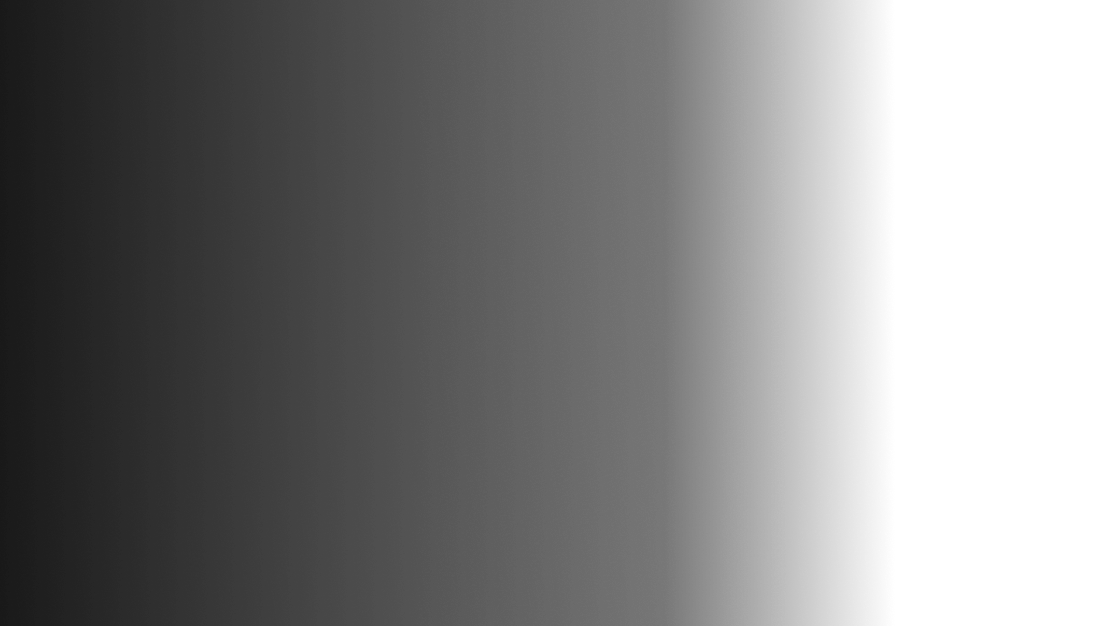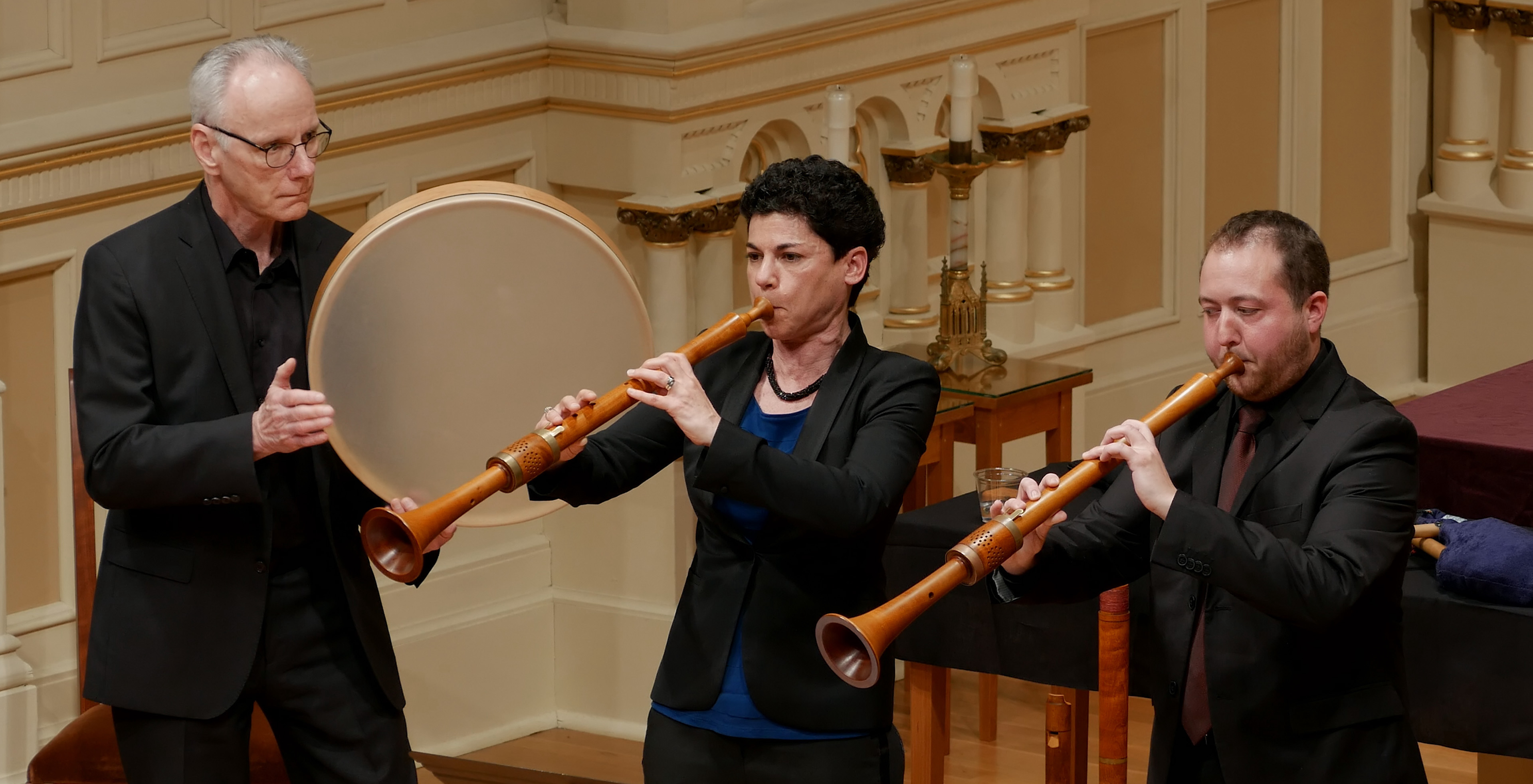 ABOUT US
With over 130 million viewers worldwide, San Francisco's Voices of Music is the most popular Early Music ensemble in the United States and one of the widely viewed music ensembles of any kind in the world today.


BLACK LIVES MATTER
Voices of Music stands with Black Lives Matter, and we believe in the right to protest against racial injustice.
Moving forward, we are committed to including people of color in every part of our organization. Racism is systemic in the arts; we will work to change this, and we will join with those who advocate for change.